BONE BROTH COMPLEX IS THE ONLY PROTEIN POWDER HYPER-FOCUSED ON YOUR JOINT HEALTH
Four ingredients working in synergy for you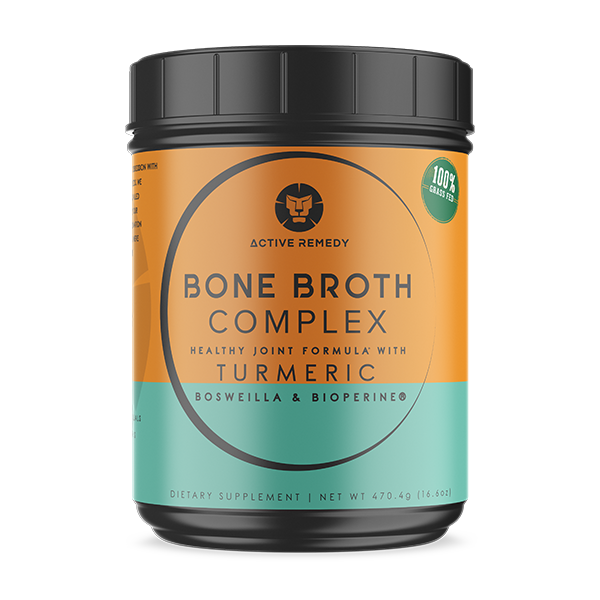 Millions of people in America and all over the world are suffering from joint pain.
The rate of joint discomfort in the population increases every year.​
CHRONIC INFLAMMATION – THE ROOT OF ALL PAIN​
As we age, chronic inflammation accelerates the erosion of our connective tissues.
At the same time, collagen production in the body decreases. Collagen is the glue that holds our body together. It is the building block for our tendons, ligaments, bones, skin, and internal organs. When collagen production in the body slows down, injuries in the gym or during other activities are more likely to happen​
WE CREATED BONE BROTH COMPLEX TO PROVIDE YOU WITH THE DEEPEST LEVEL OF JOINT RECOVERY - THE NATURAL WAY!
Nature likes teamwork and we follow that principle.
Have you heard about the sum that is greater than its parts? That is also called the synergistic effect.
We gathered four powerful ancient remedies that work in synergy to create this superfood for supporting your joints and much more!
WHY WE USE BONE BROTH PROTEIN IN OUR COMPLEX?
Because bone broth is one of the most nutrient-dense foods on earth that you are maybe missing in your diet!
Bone broth – Traditional Remedy Meets Science
Bone broth has been one of the most ancient foods cooked by humans. Traditional societies all over the world have used it for millennia as a natural and effective remedy. Here's the beautiful thing – today, science shows that bone broth is a powerful booster to your joint health and health in general!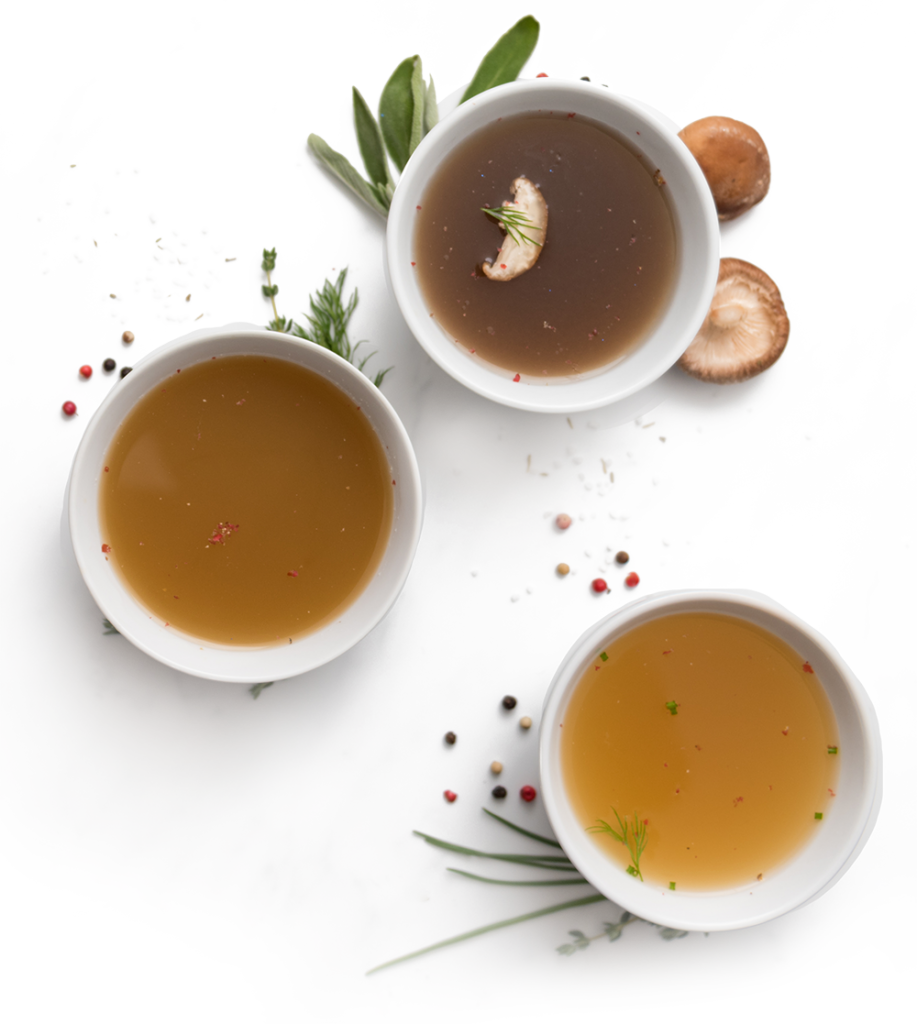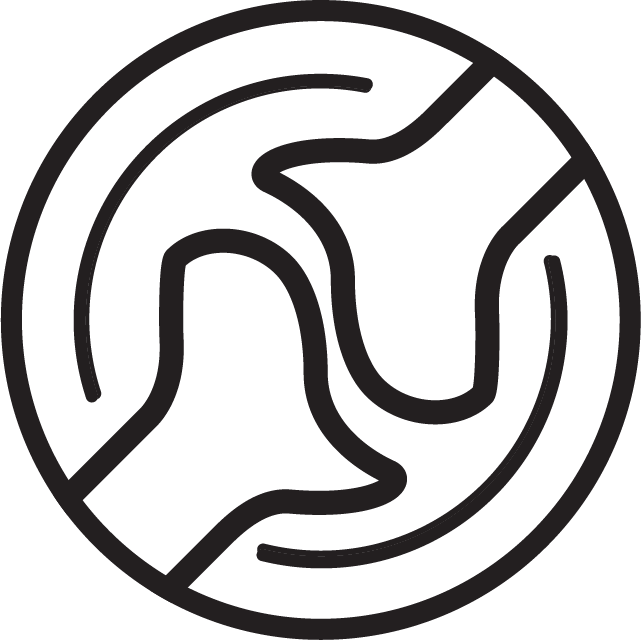 Supports your joints and bones - providing collagen and minerals that are essential for restoring connective tissues and bones.

Supports your gut by providing amino acids that build your gut lining.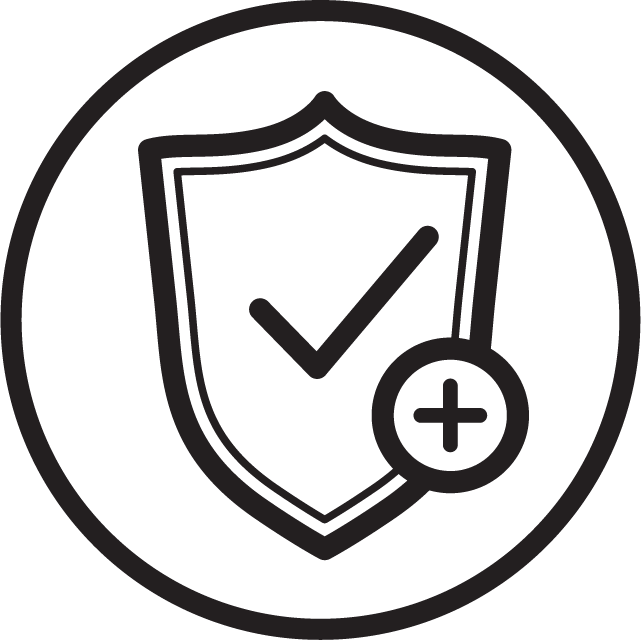 Supports the immune system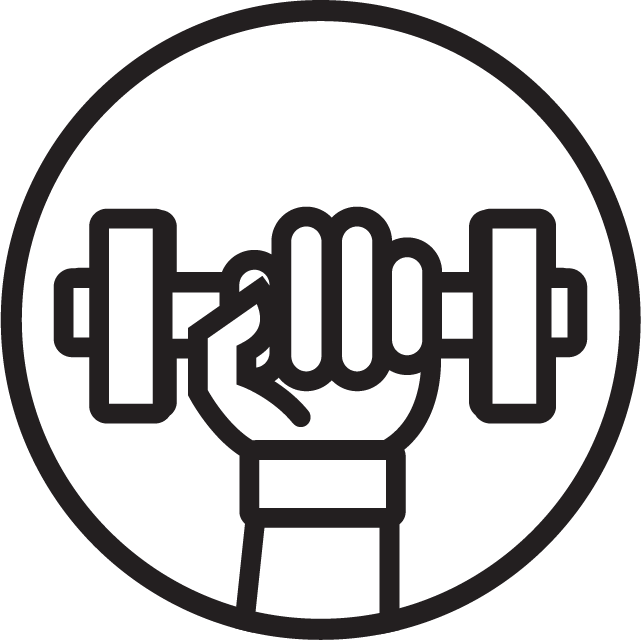 Supports athletic performance by supplying the amino acids glycine and glutamine. But we decided not to stop there. 
We wanted to create a superfood that will provide you with the holistic support of bone broth but also be hyper-focused on your joint health. this is where nature's inherent intelligence starts to really work for you!
4 INGREDIENTS WORKING IN SYNERGY TO REVIVE YOUR JOINTS.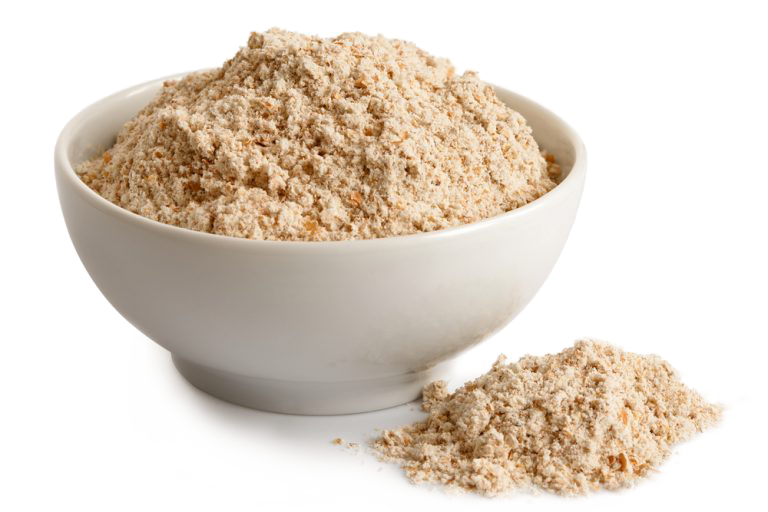 Bone Broth Protein Powder
We use 100% grass-fed cows bone broth. We believe that sustainable and clean farming methods are good for you and the environment.
Turmeric Curcumin
Curcumin, the active component of the turmeric root is well-studied for its anti-inflammatory properties. It does that by inhibiting the enzyme (COX) that is involved in the inflammation process. In addition to its powerful anti-inflammatory properties, curcumin is a potent antioxidant and can also boost the body's natural antioxidant production.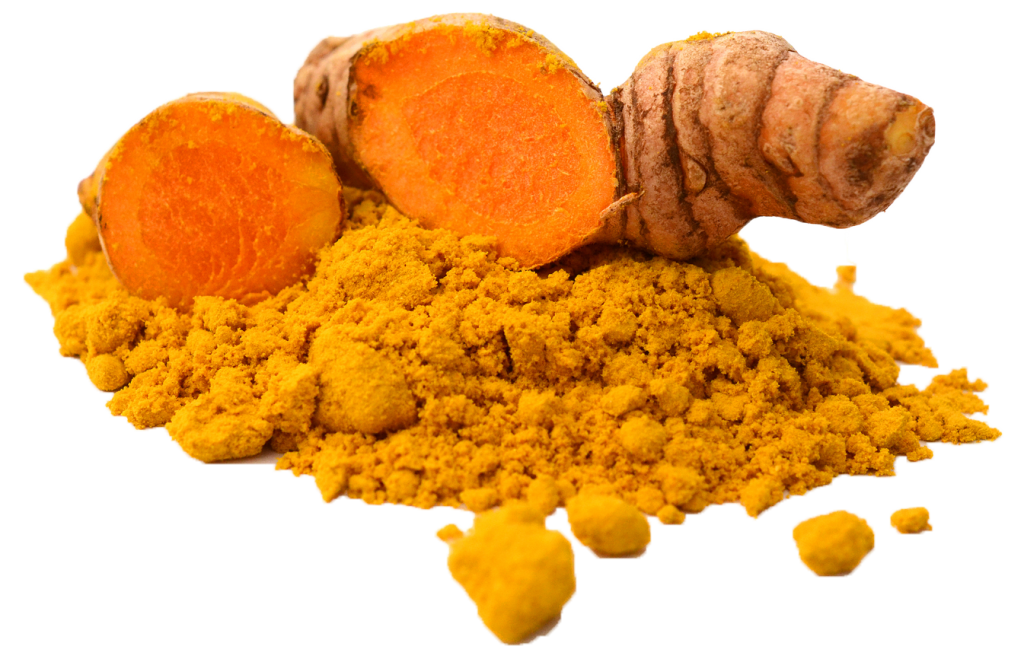 THE PROBLEM WITH TURMERIC
With all of its amazing qualities, truth should be told: curcumin is poorly absorbed in the body. That makes the bioavailability of curcumin an issue most supplement companies won't tell you about. Bioavailability is the amount of a substance that actually enters your bloodstream, so you get the health benefits you're looking for. Without it, you're just wasting your money. We solved this problem by using the inherent intelligence that nature has. This method has been used by traditional medicine for centuries and today we have the science to back it up.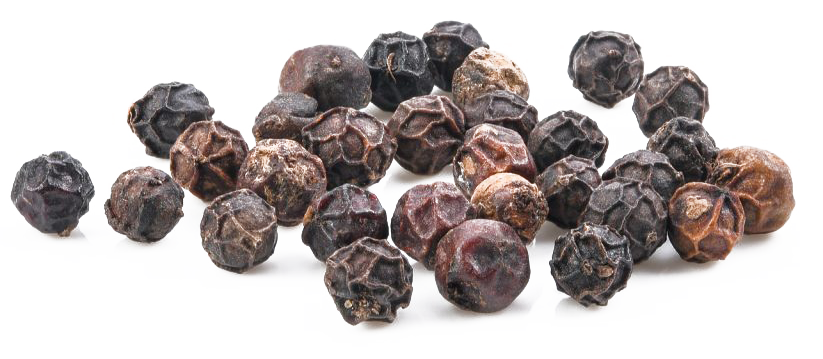 Black Pepper Extract
Black Pepper Extract is a superfood with many medicinal properties, but most of all, it can unlock the profound potential of curcumin. Studies showed that taking curcumin with black pepper extract can increase the absorption of curcumin by 2000%!
We use Bioperine – a patented and potent form of black pepper extract.
Boswellia Serrata
Boswellia is the resin extracted from the Boswellia tree and is an adaptogen, which means it has balancing and restoring qualities. In Ayurvedic medicine, it has been used for centuries together with turmeric for alleviating pain and improve joint mobility.
The active ingredient, boswellic acid is an inhibitor of pro-inflammatory enzyme 5-lipoxygenase. Studies have shown its ability to suppress pain and improve mobility.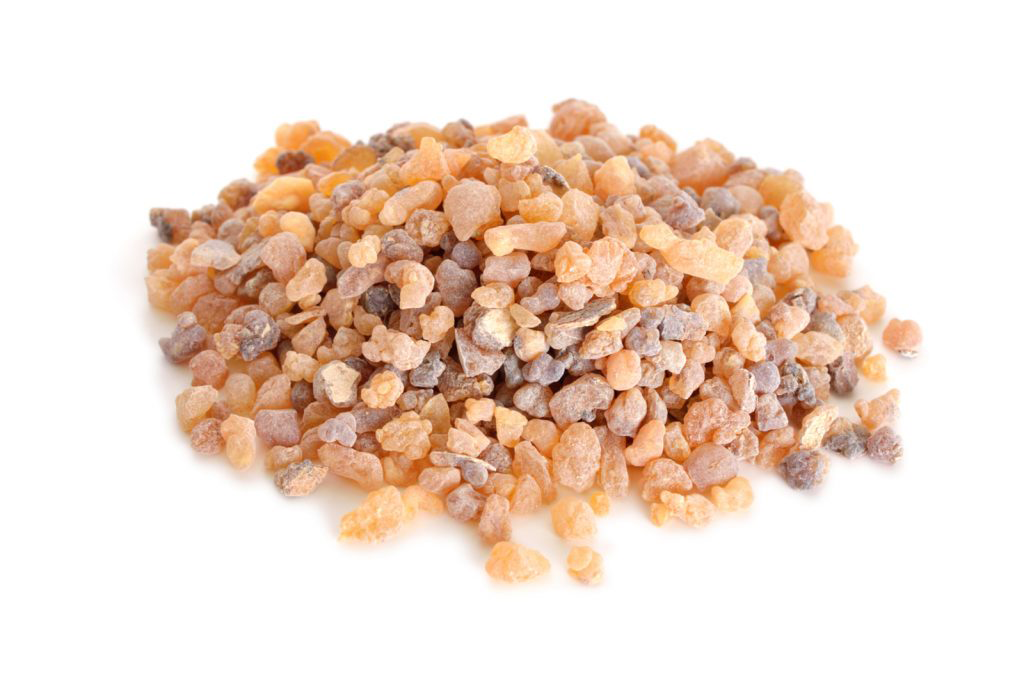 Regain control of your body and go back to all the activities you love! Whether you are a professional athlete or a hiker, A crossfitter a runner or a biker.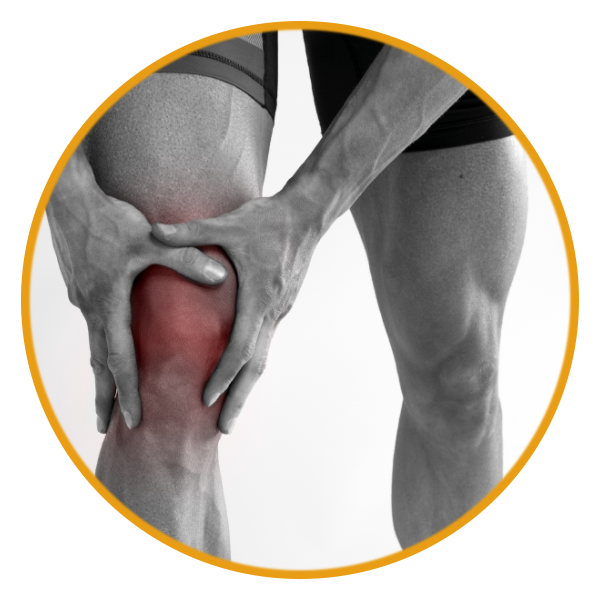 LOWER JOINT AND MUSCLE PAIN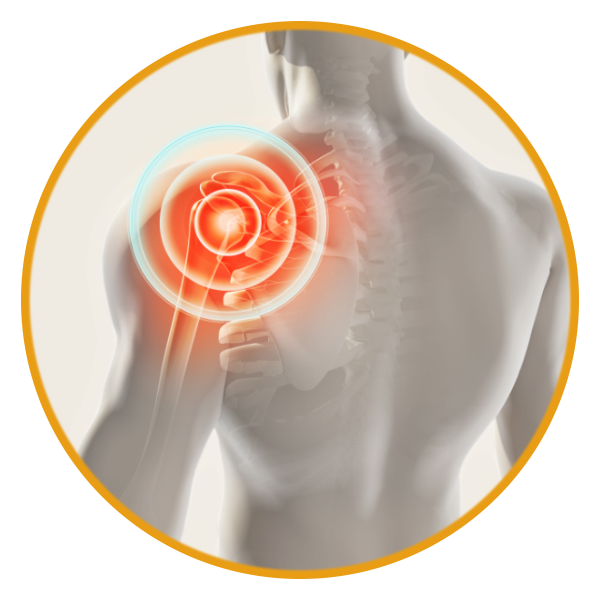 LOWER INFLAMMATION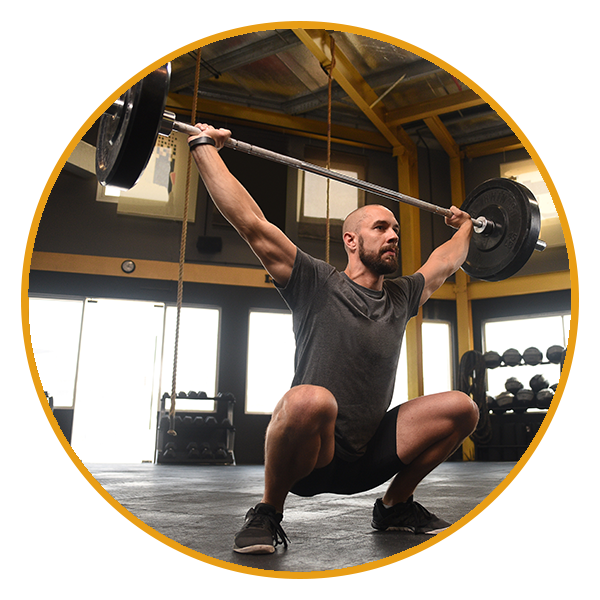 IMPROVE JOINT MOBILITY
WHAT CUSTOMERS ARE SAYING
"Just since beginning this I have noticed less pain in my feet and back. I am a hiker so I sometimes get pain in one of my feet and my back begins to get sore with my added weight. I can say after just three uses those pains have nearly disappeared. We are currently on our third jar and the effects are incredible. Sometimes we make two meals a day out of this."
- Maor P. Verified Buyer
"What I love about this product is the way it is created with real and simple ingredients. There are no fillers or preservatives. I am an exercise professional and I know that the majority of my clients suffer from stiffness in the joints. To have the combination of a collagen-rich bone broth in a powdered form together with turmeric, black pepper AND Boswellia is brilliant."
- Mike J. Verified Buyer
"Far and away the best true bone broth protein powder I've tried. And I've used a number of different brands and types, for breakfast, for the last 20 years, using bone broth powders for a little over two years as part of an anti-inflammatory, autoimmune paleo-type regimen."
- Eva H. Verified Buyer
"I really felt a difference After a week trying it. I don't feel pain in my knees like I did before. I play soccer and do biking and my knees don't hurt after taking it"
- Thomas P. Verified Buyer
"Best non-dairy post workout drink!"
- Olympia M. Verified Buyer
FEED YOUR JOINTS THE NATURAL WAY!
Need a fast and easy meal replacement?
The best way to use ours bone broth complex is to blend with your favorite smoothie.
Make a nutrient-dense smoothie packed with these amazing superfoods to feed your joints and much more!
Here is our favorite recipe:
In a blender put –
1 scoop of Bone Broth Complex
1-2 teaspoons organic coconut oil
1 Banana, or a pinch of stevia if you're on a low-carb/keto diet
1/3 teaspoon cinnamon
8-12 oz water
Blend well, and you'll get a delicious and nutritious anti-inflammatory smoothie!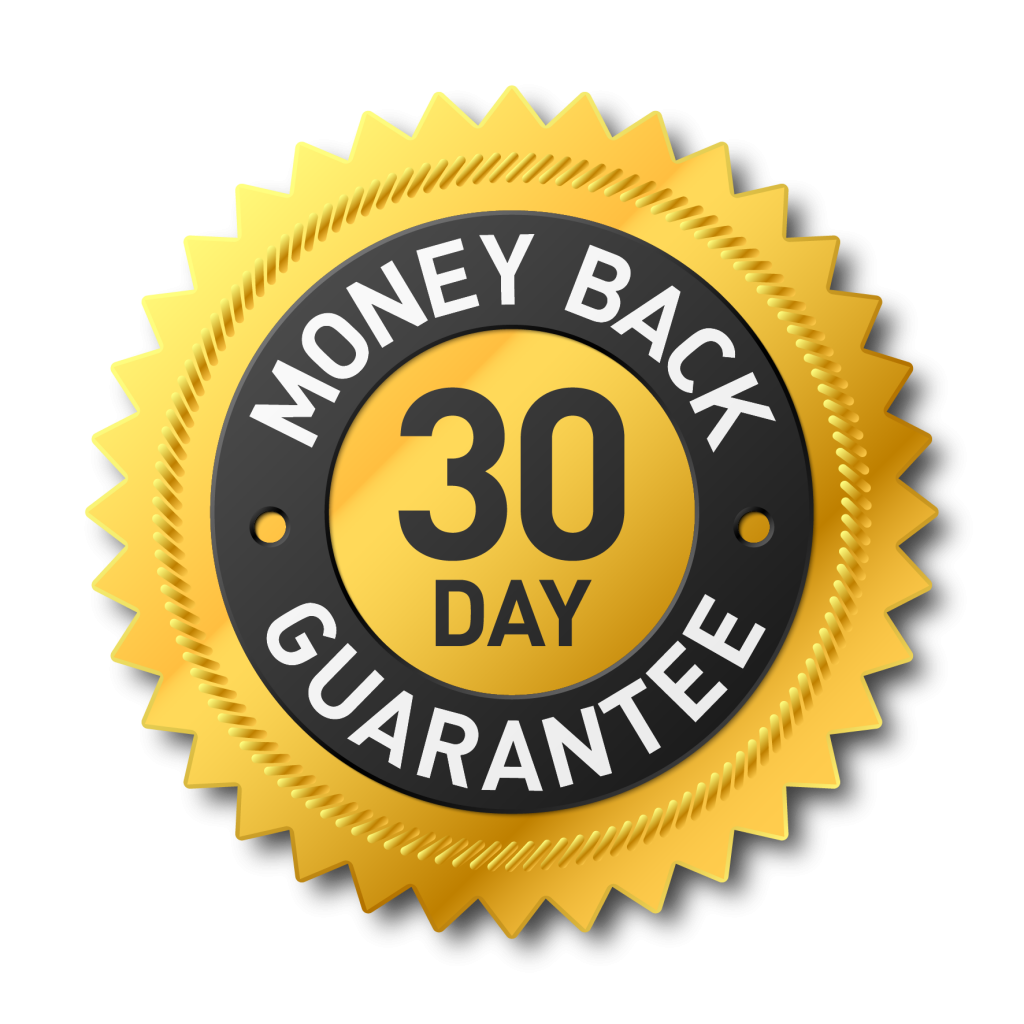 Refund Policy
Customer Satisfaction is our #1 priority
If you are unhappy with a product, simply return it within 30 days of receiving it and we'll give you a full refund. It's that simple.
Disclaimer:
The products and the claims made on or through this site have not been evaluated by the United States Food and Drug Administration and are not intended to diagnose, treat, cure or prevent disease.