WITH FIVE POWERFULL MUSHROOM EXTRACTS + COLLAGEN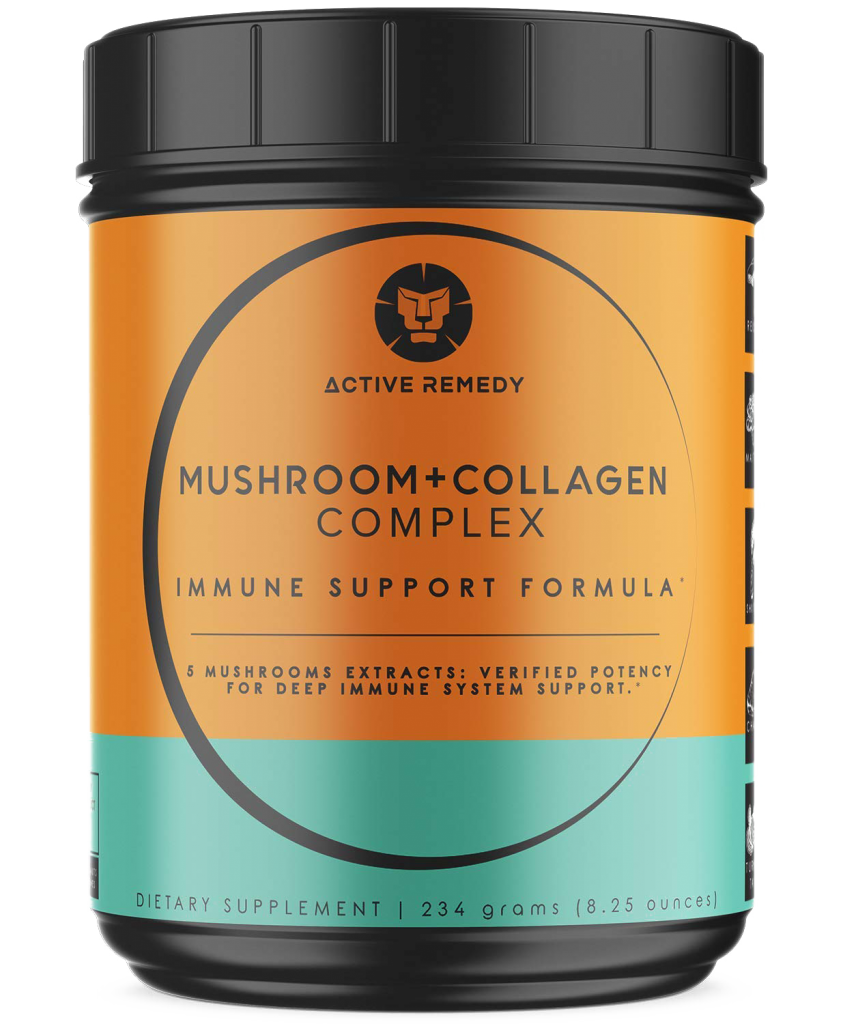 WE CREATED MUSHROOM + COLLAGEN COMPLEX TO PROVIDE YOU WITH COMPREHENSIVE SUPPORT FOR YOUR IMMUNE SYSTEM.
That's why we gathered collagen with five potent mushroom extracts for multi-level immune support.
ANCIENT KNOWLEDGE MEETS MODERN SCIENCE

Ancient cultures all over the world have known the medicinal powers of mushrooms for millennia.
China has a rich history of mushroom use and is the birthplace of mushroom cultivation, beginning as early as the 12th century. Today, modern science can show us the fantastic health-supportive properties mushroom offer to us.
ALL MUSHROOM EXTRACTS ARE NOT CREATED EQUALLY​
We carefully picked five types of mushrooms that are well-known for supporting the immune system.
Unlike many mushroom products in the market, our extracts are made from 100% mushroom fruiting bodies and not from mycelium (the root system of the mushroom) being grown on grain. 
In many of these products the mycelium is not even separated from the grain, it is growing on. So these are mycelium cultured grains - not mushrooms.
Very few of the essential medicinal compounds found in medicinal mushrooms are contained in these products since the bulk of the product is grain. Our growing method ensures a full potency extract as well as the full range of medicinal compounds these mushroom can offer to us.
HOW TO USE OUR MUSHROOM COLLAGEN
Our mushroom + collagen complex dissolves in seconds in hot water, and it's a great coffee alternative.
Especially on those days when you feel under the weather. You can also add it to your coffee, tea or hot cocoa drink.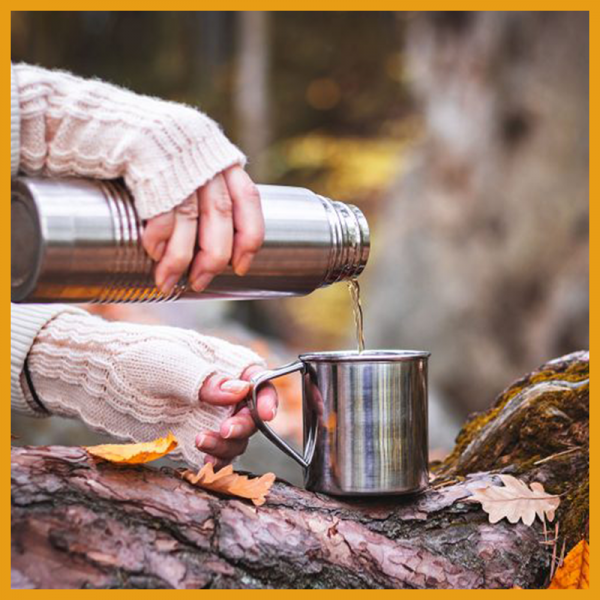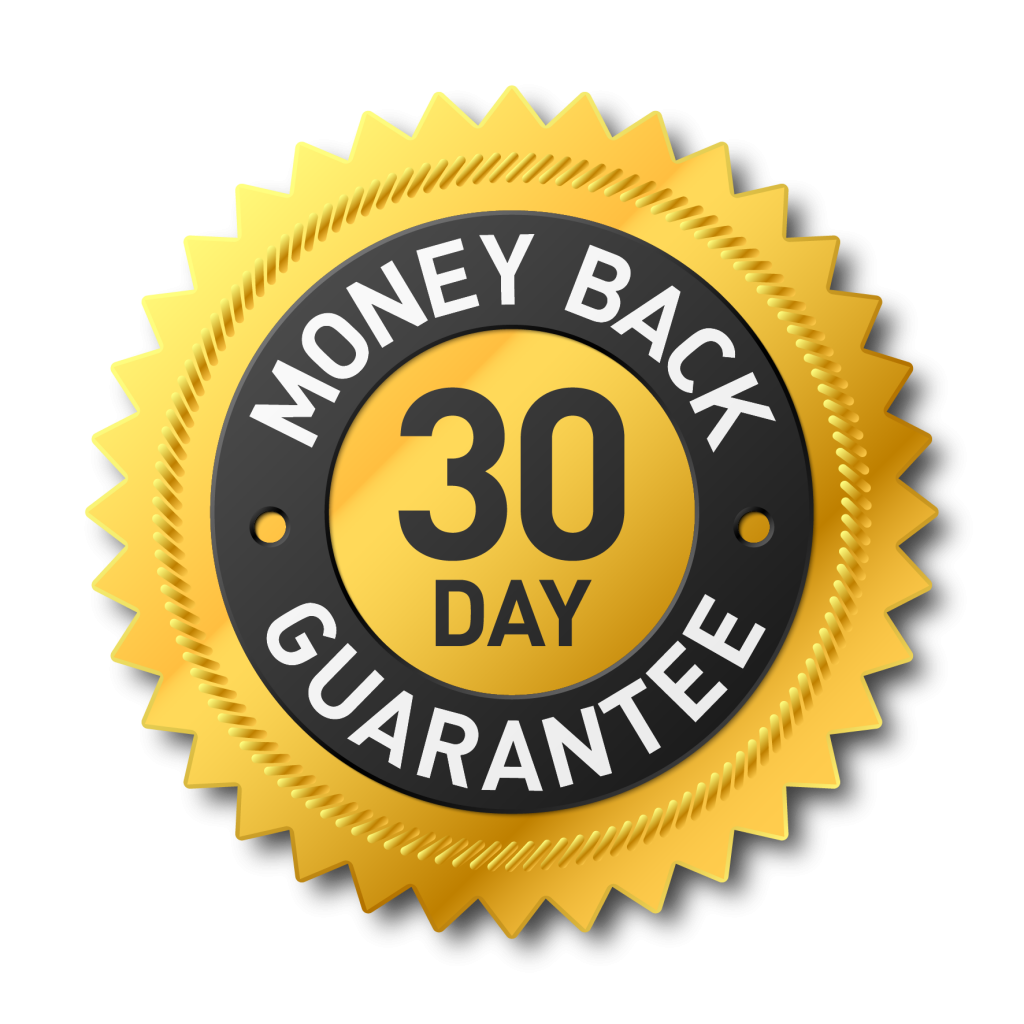 Refund Policy
Customer Satisfaction is our #1 priority
If you are unhappy with a product, simply return it within 30 days of receiving it and we'll give you a full refund. It's that simple.
Disclaimer:
The products and the claims made on or through this site have not been evaluated by the United States Food and Drug Administration and are not intended to diagnose, treat, cure or prevent disease.