Reduce Joint Pain. Fight Inflammation. Increase Energy.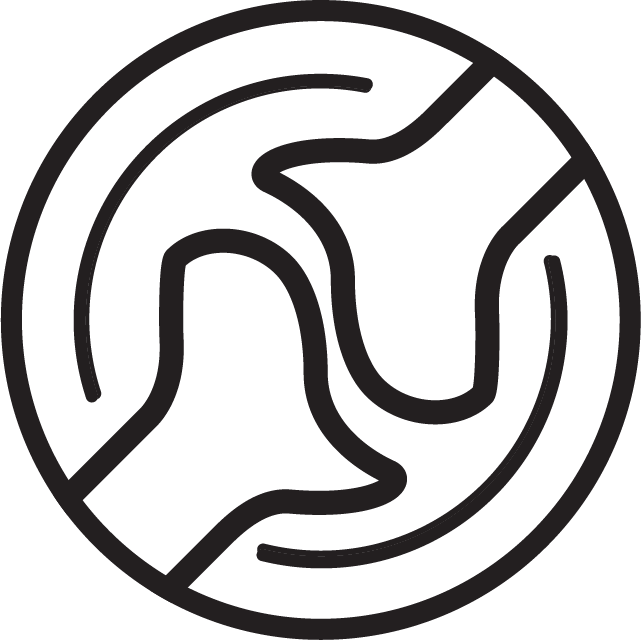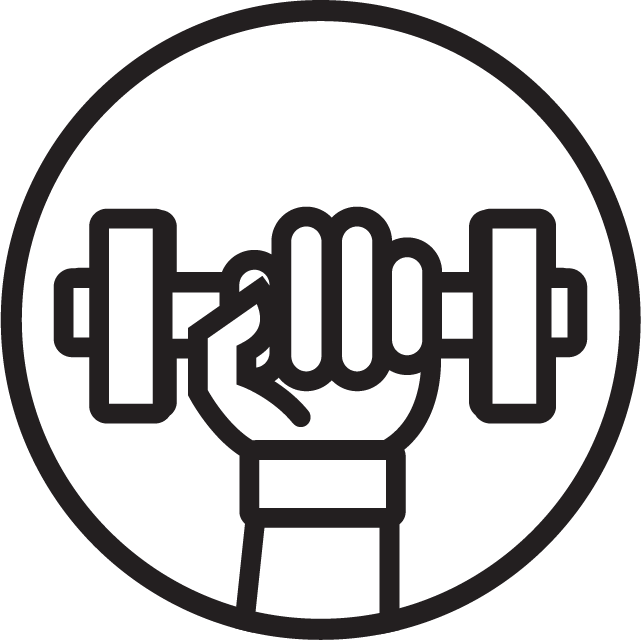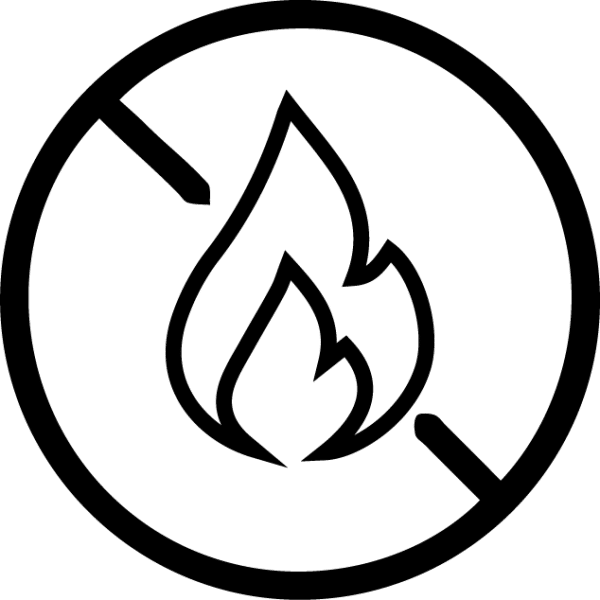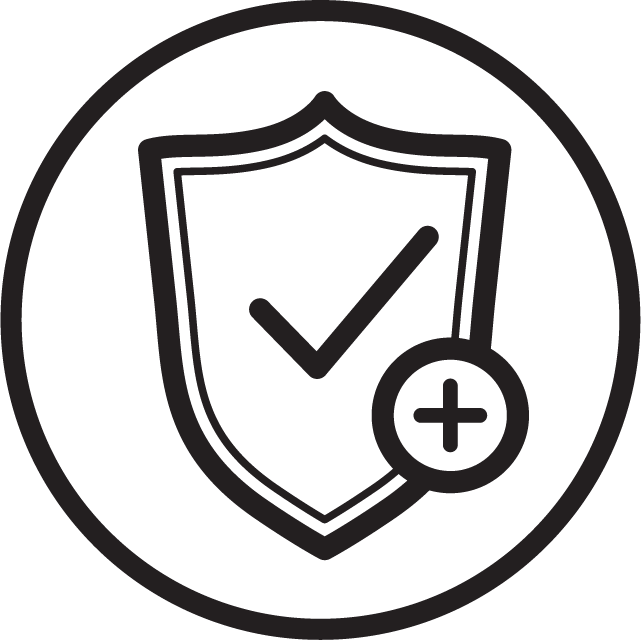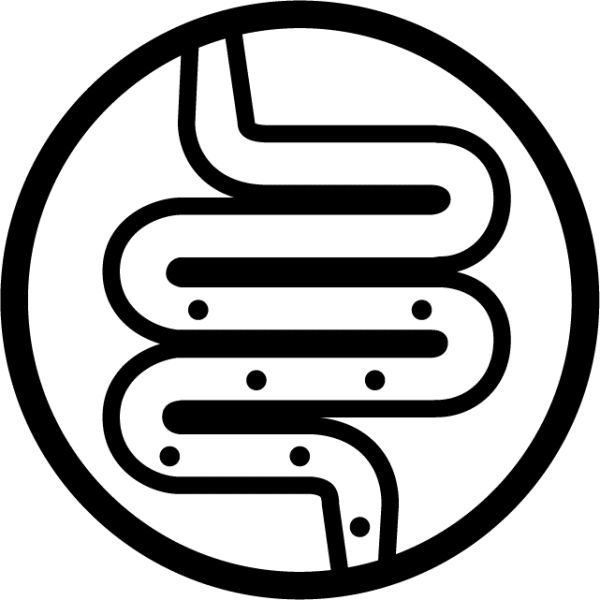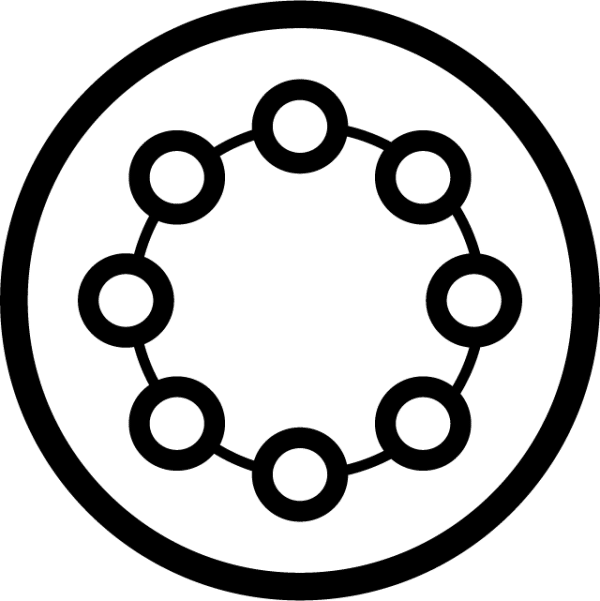 Great Source of Amino Acids
Addressing The Root Cause of Joint Pain
Inflammation and damaged cartilage are two of the leading causes of joint pain. 
Most supplements address one or the other, but not both.
And over the counter drugs like ibuprofen may help mask the pain
But present dangers such as kidney failure, intestinal bleeding, heart attack, and stroke
An All Natural & Safe Solution To Promote Healthy Joints
Active Remedy's Bone Broth Joint Complex is an all-natural whole food supplement
Using some of the most studied and effective ingredients for joint health
Bone Broth Protein Powder
Bone Broth Protein is rich in collagen, minerals, and amino acids that are essential for restoring connective tissues and bones.
Our Bone Broth Protein includes two amino acids not found in most other protein powders: Glyceine and Glutamine
Together they help improve gut health, prevent age-related muscle loss, and enhance recovery from exercise.
Turmeric and Boswellia are powerful anti-inflammatory ingredients.
Turmeric is not absorbed well by the body on its own.
So we included Bioperine which is a powerful bioavailability booster.
The result? Less joint pain and more energy!
Active Remedy's Bone Broth Complex Includes Some of The World's Most Powerful Ingredients to Support Joint Health
Scientifically Formulated To Address The Root Cause of Joint Pain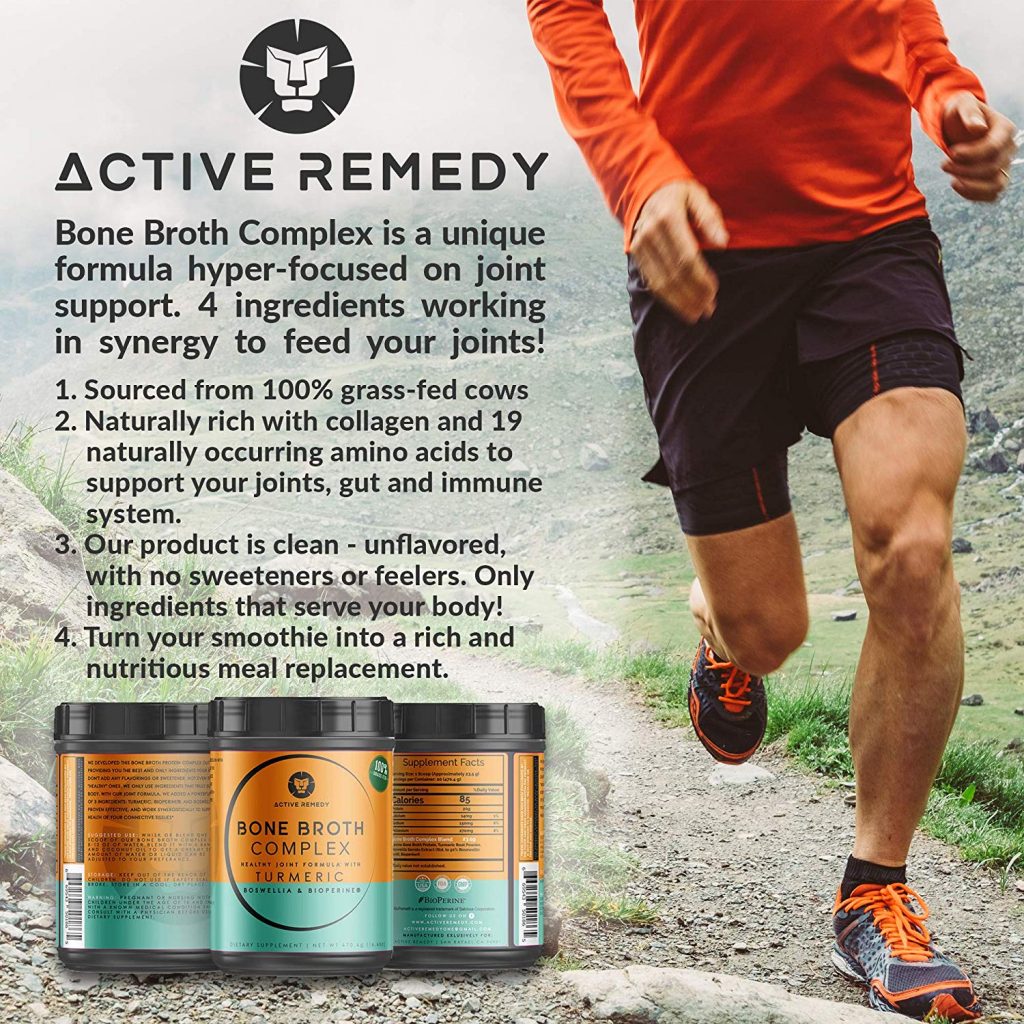 A Unique Blend of Four Healthy & All-Natural Ingredients That Work in Synergy to Promote Healthy Joints & Keep You Active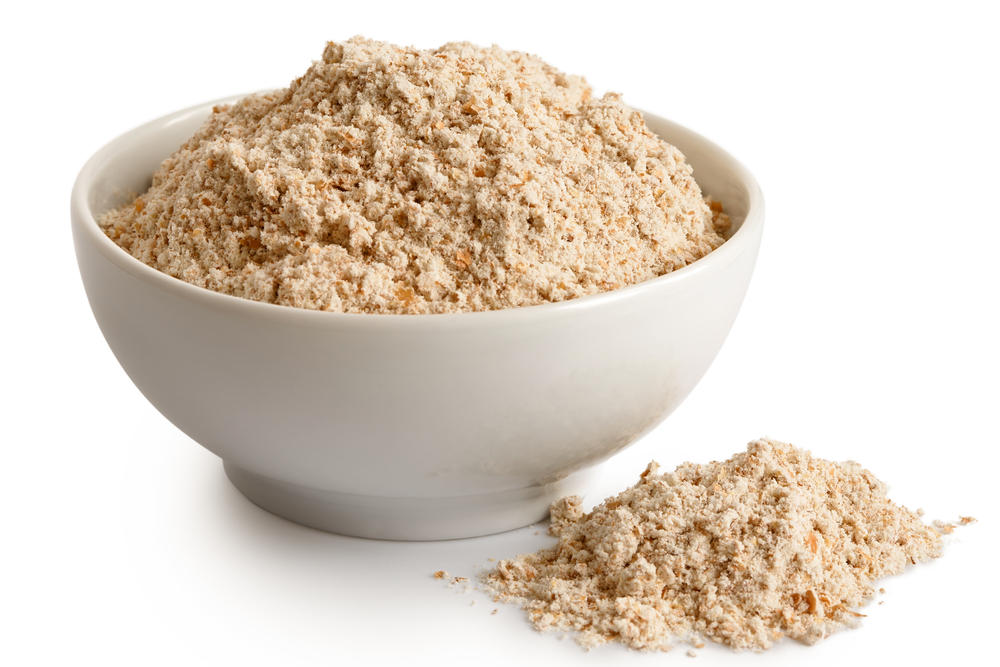 Bone Broth Protein Powder
By age 25 your collagen levels begin to decline. This can cause the cartilage in your joints to become less flexible and more brittle over time. Our main ingredient, bone broth, is a rich source of collagen. Collagen is a form of protein that helps repair damaged cartilage and reduce joint pain. We source our bone broth from 100% grass-fed cows. Beef bone broth has a higher concentration of minerals over chicken bone broth. Minerals like calcium, magnesium, phosphorus, and sulfur, which help promote higher energy levels.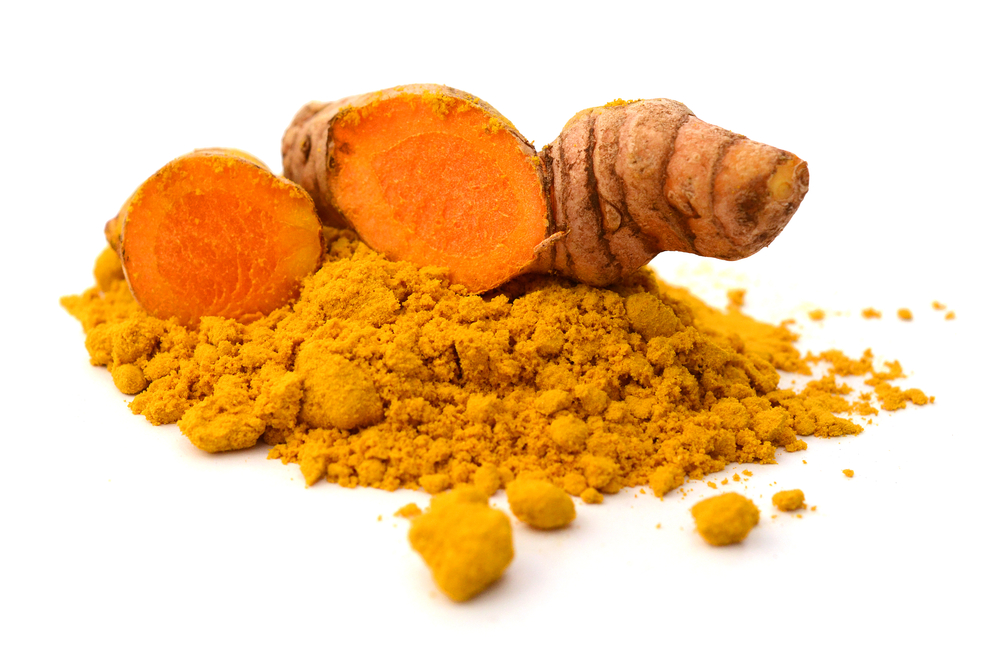 Turmeric Curcumin
Chronic inflammation causes our connective tissues to erode. Turmeric is a powerful and all-natural plant known for its anti-inflammatory properties, resulting in healthier joints. It's also a powerful antioxidant which can improve cardio health, digestion, and give your immune system a boost. And unlike anti-inflammatory drugs that can put vital organs at risk, Turmeric is praised for its ability to protect liver function by reducing oxidative stress.
Here's Something Most Turmeric Supplement Companies Won't Tell You…
Due to its poor bioavailability, your body may not be absorbing the necessary amount needed to reap its benefits.
This means Turmeric as a stand-alone supplement isn't enough.
We've addressed this issue by including: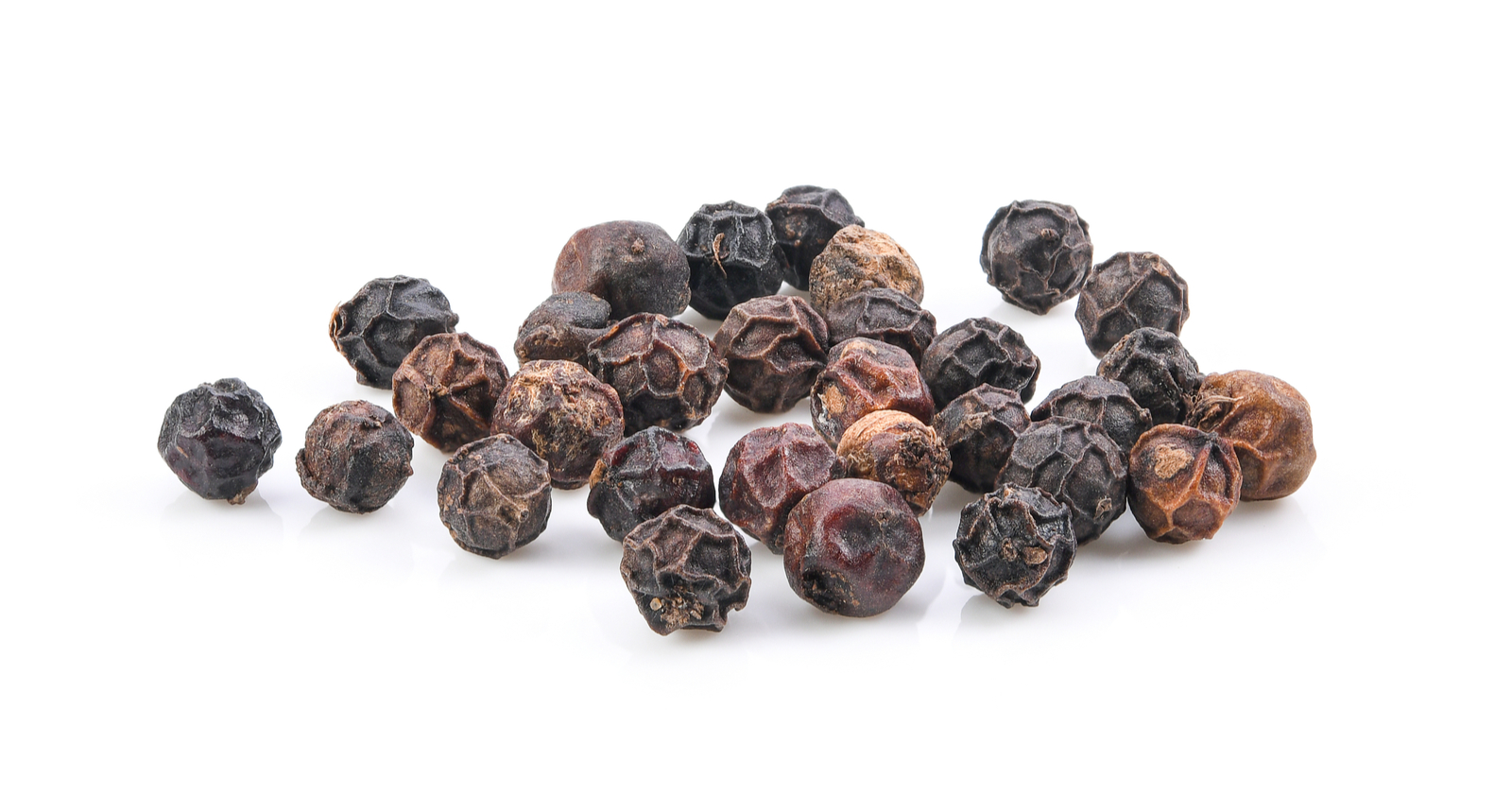 Black Pepper Extract
Bioperine is a powerful extract obtained from black pepper fruits. This bioavailability enhancer can increase your body's absorption of Turmeric Curcumin by 2000%! We added this must-have ingredient to ensure that you receive the wide array of benefits that Turmeric Curcumin has to offer.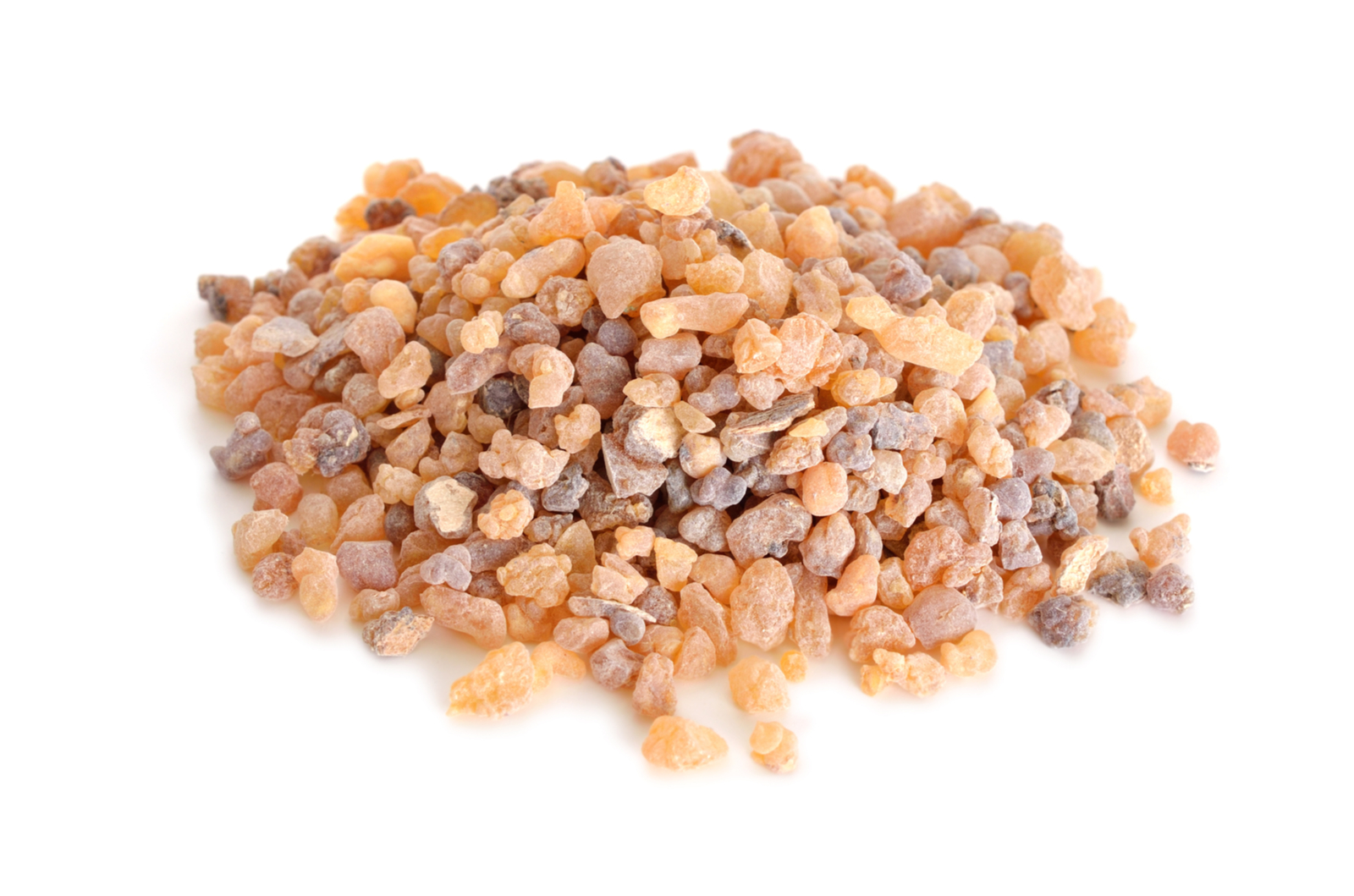 Boswellia Serrata
Boswellia is a natural and powerful adaptogen proven to reduce inflammation. In a clinical study administered by Dr. Kimmatkar, 100% of participants reported a reduction in knee pain and an increase in knee flexibility.
In less than five minutes each day, you can have a healthy anti-inflammatory meal replacement that feeds your mind, body, and joints!
Just add one scoop of Active Remedy's Bone Broth Protein to your favorite smoothie.
Or you can try Ariel's favorite recipe:
Add the following ingredients to your blender:
1 scoop of Bone Broth Complex
1-2 teaspoons organic coconut oil or almond butter
1 Banana*
1/3 teaspoon cinnamon
8-12 oz water
           *Substitute banana for a pinch of stevia if you're on a low carb/keto diet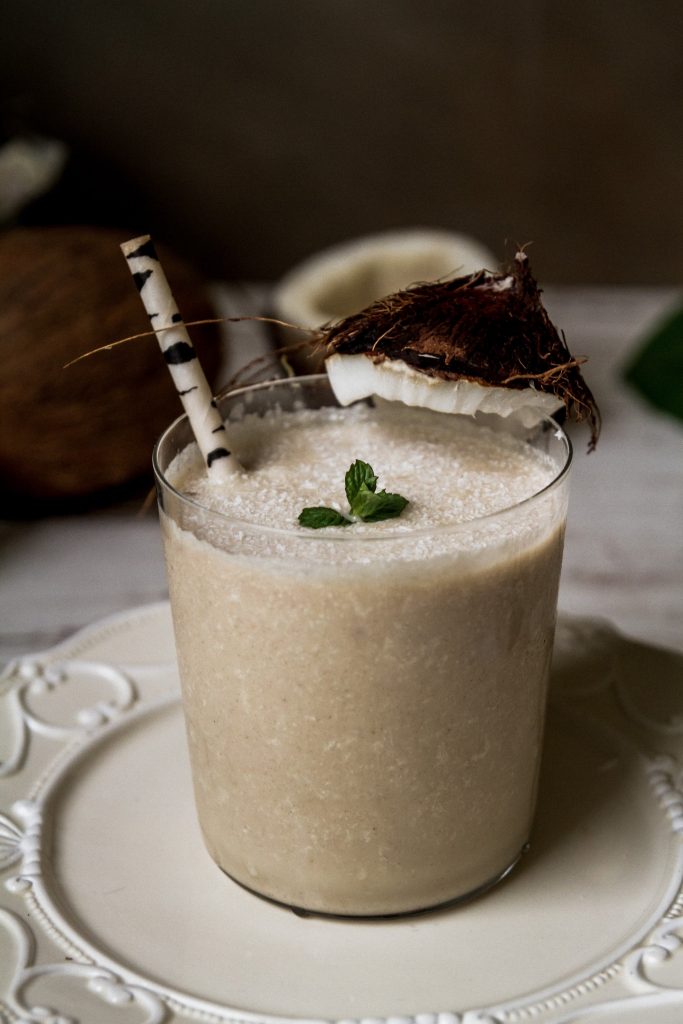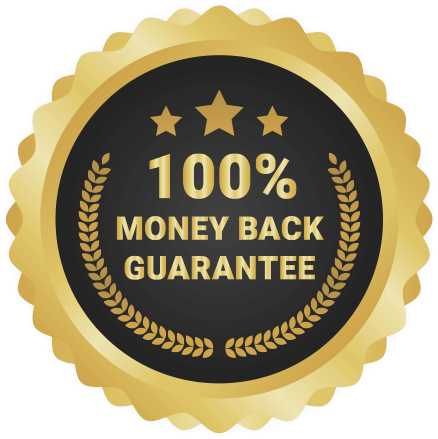 All Products Are Backed By The Active Remedy Promise! 
100% Money Back Guarantee. Fast Shipping. Best Quality.