Health Products Engineered
Exclusively For Men Over 40
Using Only 100% All Natural Ingredients. No Fillers. No Harmful Chemicals.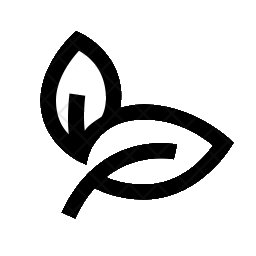 100% All Natural Ingredients
Active Remedy health complexes use all-natural ingredients. No fillers, preservatives, artificial sweeteners or other harmful chemicals are used. Every ingredient is kept as close as possible to its original form in nature. Ensuring maximum potency. All of our products are Non-GMO.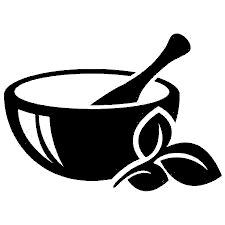 We Take An Ancestral Approach
We follow the same approach that our hunter-gather ancestors took over 10,000 years ago. We only use ingredients that serve your mind body and soul. These are the same nutrient-dense foods our ancestors consumed to say in top shape.
Formulated By a Certified Nutritionist
Active remedy owner, Ariel Goldenberg, is a certified nutritionist and former chef. He uses his extensive knowledge to formulate every supplement. Picking ingredients that work in harmony to provide the maximum health benefits.
Unique Blends Crafted With Synergy in Mind.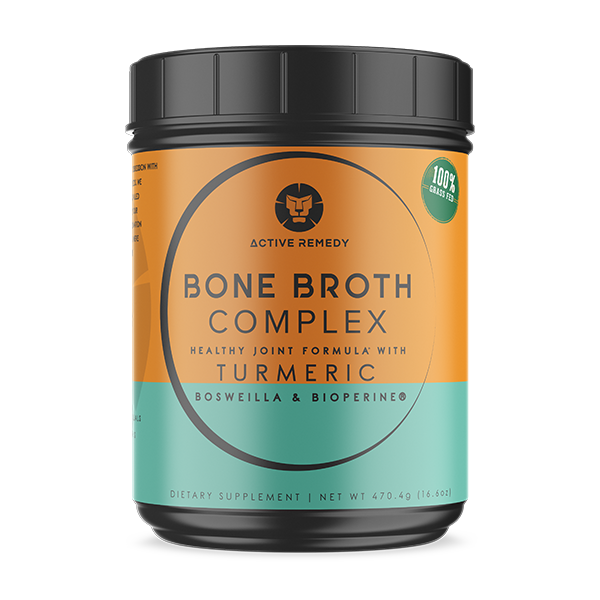 BONE BROTH JOINT COMPLEX
Includes Bio-Availability Booster To Ensure Maximum Absorption!
100% Grass-Fed Beef w/ Turmeric & Boswellia
Nature's most powerful ingredients for joint support, increased energy, and recovery!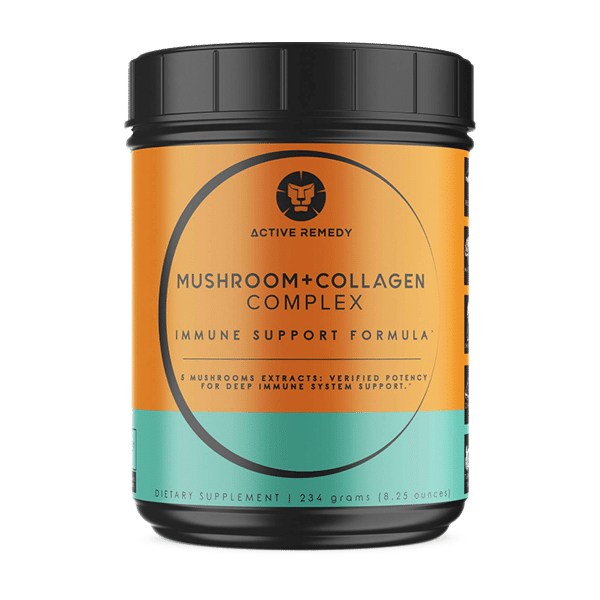 MUSHROOM EXTRACTS + COLLAGEN
A Unique Blend Of Five Of The Most Potent Mushrooms With Collagen
100% Hand Picked and Organic Fruiting Bodies
A rare blend providing multi-tiered support to supercharge your immune system
Meet Active Remedy Founder, Ariel Goldenberg
Not long ago, Ariel was faced with a problem familiar to most men in their 30's. Suffering from joint pain, low energy levels, and feeling out of shape, he knew it was time for a change but wasn't sure exactly where to start.
Being a former chef, Ariel decided to learn more about how our diet affects our bodies. During his studies, he learned that so-called "safe" over the counter drugs like ibuprofen presented dangers. Kidney failure, heart attack, and stroke were among the side effects that could be experienced. And this hit a little too close to home.
You see, Ariel's father passed away at 55 due to a stroke. And as a husband and father, he knew the decisions that he made affected more than just himself. He threw out all of his old over the counter medicine and hit the books. During his study, he stumbled upon an interesting find.
The foods of our ancestors were praised for their healing properties and rich in vitamins and minerals. Yet they are not found in most modern-day diets. Since our ancestors had to be in peak physical condition to hunt and gather, Ariel knew their diet would work wonders for our more sedentary lifestyles.
So, he started to eat like they did. And that's when he discovered the powerful healing properties and health benefits that a whole food and natural diet provides. The pain started to fade, his energy levels were through the roof, fat melted off his body, and his workout recovery improved.
Now, at 46 years old, an age when most men are suffering from low energy, joint pain, and stubborn belly fat, Ariel is in the best shape of his life.
As a father and certified nutritionist, Ariel understands the challenges modern men face. It's not easy to find the time to spend 30 minutes cooking a whole food meal. But that shouldn't stop people from experiencing the benefits that come from it. That's why he created Active Remedy, a health supplement company with an emphasis on easy to consume, all-natural supplements.
Ariel's goal is to help men over 40 reclaim their youth and live a pain-free and active lifestyle. As a former chef turned nutritionist, he uses his expertise to formulate powerful, all-natural supplements, that are both healthy and convenient.
Ariel Goldenberg
Certified Nutritionist, Owner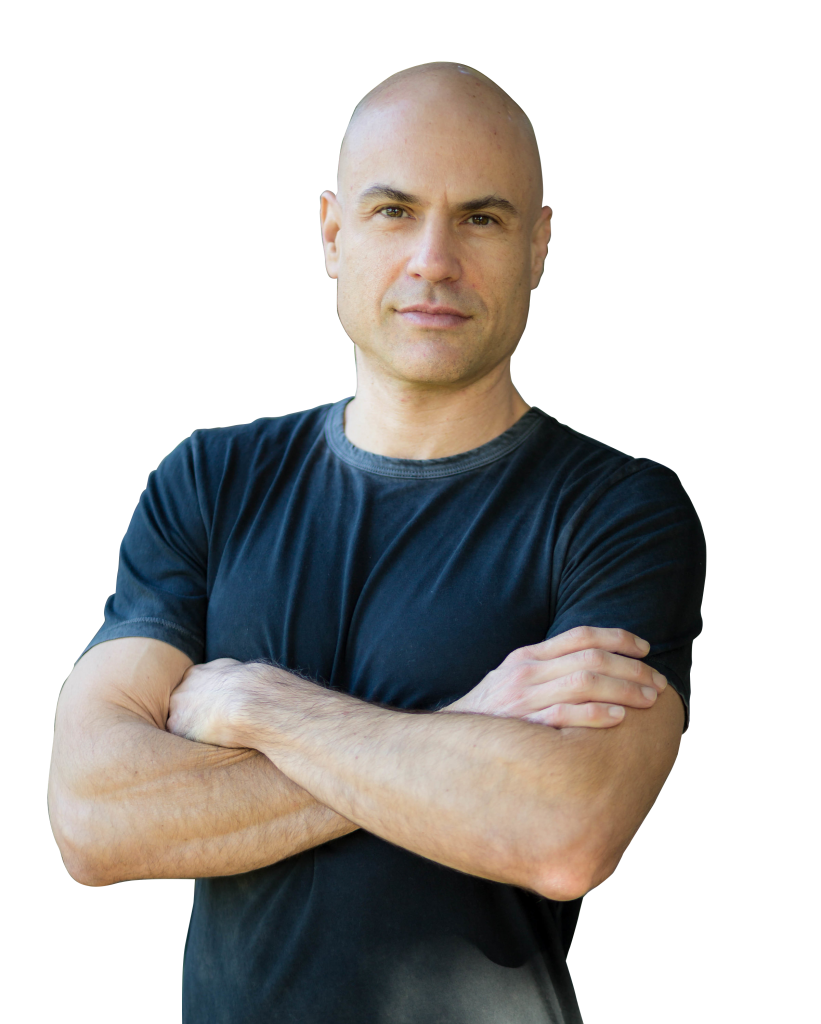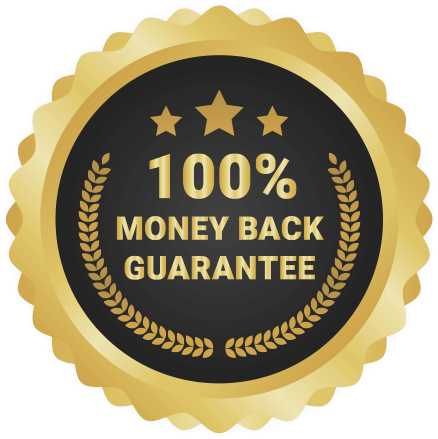 All Products Are Backed By The Active Remedy Promise!
100% Money Back Guarantee. Fast Shipping. Best Quality.