Welcome to Active Remedy!
Get peak physical shape at 40 and beyond. And stay that way.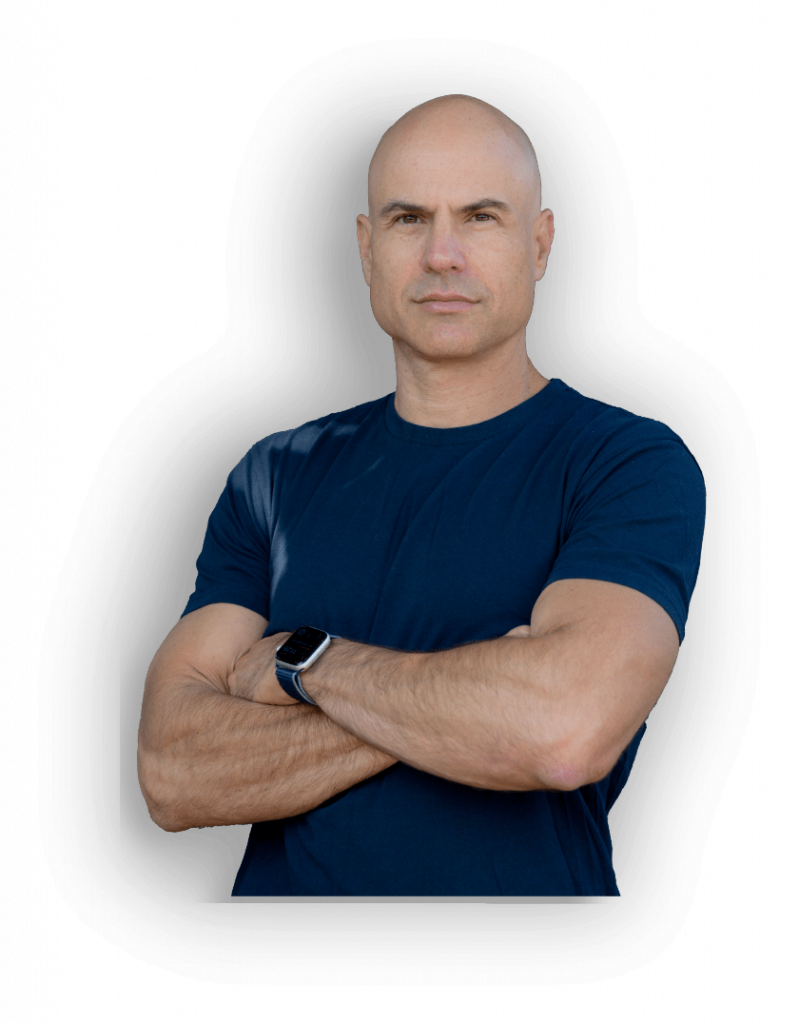 Chef and
Certified Nutritionist
Ariel Goldenberg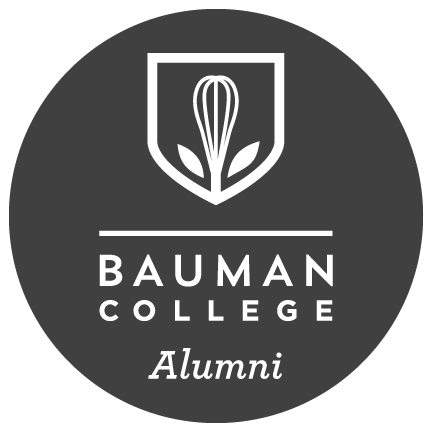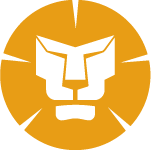 welcome to Active Remedy!
If you're a man over 40, Maybe it's been a while since you've felt the peace of mind that comes with good health, the confidence to do what you truly want, or energy throughout your entire day.
Maybe you've been struggling with belly fat. Maybe your sex drive is not what it used to be and you want to revive that mojo.
When life gets crazy and responsibilities at home and work pile one on top of the other, it's easy to let our health and fitness slip. The years go by and we don't even realize how much our health has declined.
But for most of us, there comes a time when we realize things must change. A time when gaining control over our body takes on new urgency.
When it's time to turn things around and start a new health and fitness program, however, it can be difficult to know what to do next. And staying motivated is hard — especially if you try to do it all on your own. That's where I come in.
My goal is to help you get in the best shape of your life and stay that way. Starting now.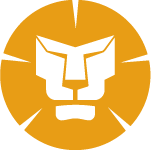 PERSONAL COACHING WITH ACTIVE REMEDY
To get in shape in the fifth decade of your life and beyond you'll need to be consistent.
To be consistent, you'll need HELP.
Lose weight, build strength, and have more energy
I always start with your needs and goals. Then we'll work together to develop a plan to help you eat, move, and live better—in a way that works for your body, and your life.
Achieve your goals—even when life gets crazy.
I'll break your big goals into small daily practices that add up to massive changes. As a result, you'll progress toward your goals without ever feeling overwhelmed, and build habits that last a lifetime.
No more weird diets.
You don't have to go to extremes to get amazing results. I'll help you achieve your goals without flipping your life upside down.
Get the support you need—every step of the way.
I'll remove all the guesswork and provide the accountability, direction, and support you need to stay consistent, no matter what life throws at you. We're in this together.
Health benefits beyond weight loss.
My science-based coaching method does more than just teach you how to eat better. In the end, it won't be just about what you lose, but what you'll gain: knowledge, control, and the confidence that comes with knowing you're capable of anything.
One-on-one coaching done right.
No cookie-cutter programs here. I will create a personalized plan that's tailored specifically to your goals, needs, and preferences.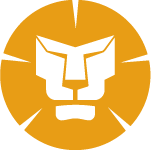 EASY-TO-USE ONLINE PLATFORM
You'll start by telling me all about yourself, including your goals, health challenges, and daily routine. From there, I'll customize your entire program and we'll start a proven coaching process. Everything will be done on one, easy to use app.
Easy-to-use online platform
SMALL YET POWERFUL PRACTICES TO IMPROVE EVERYDAY LIFE
We'll work together to create and practice healthy habits across every aspect of your life, from sleep and stress-management to movement and mindfulness. These new habits will help you feel more calm, confident, and prepared for each day—no matter what life throws at you.
Small yet powerful practices to improve everyday life
SIMPLE PRACTICES AND DAILY ACCOUNTABILITY
Every day, you'll work on nutrition or lifestyle practice. Each practice will be customized to help you get the results you are looking for.
Simple practices and daily accountability
PERSONAL COACHING AND DETAILED PROGRESS CHECKING
I'll check in with you frequently to see how you're doing and to answer any questions you have. Also, you can message me whenever you need. The program also tracks everything from your measurements to your consistency, so you can see just how much progress you've made.
Personal coaching and detailed progress checking
Is personal coaching right for you?