For Men Over 40 Who Want to Lose Fat, Build Muscle, and Enhance Their Health. The Sustainable Way.
No More Crash Diets. No More Yo-Yoing Results.

Welcome to Active Remedy!
We're an active lifestyle brand for men over 40 who want to get in shape and create lasting change to their health for themselves and their family.
And I'd Love For You to Join Our Community…
Join Our Facebook Community
Come check out our growing group of over 662 other men over 40.
If you're interested in:
How to lose fat and training methods for men over 40
Staying motivated and create lasting HABITS!
Getting strong and in shape
Improving sleep quality
& a whole lot more…
Then this group is for you!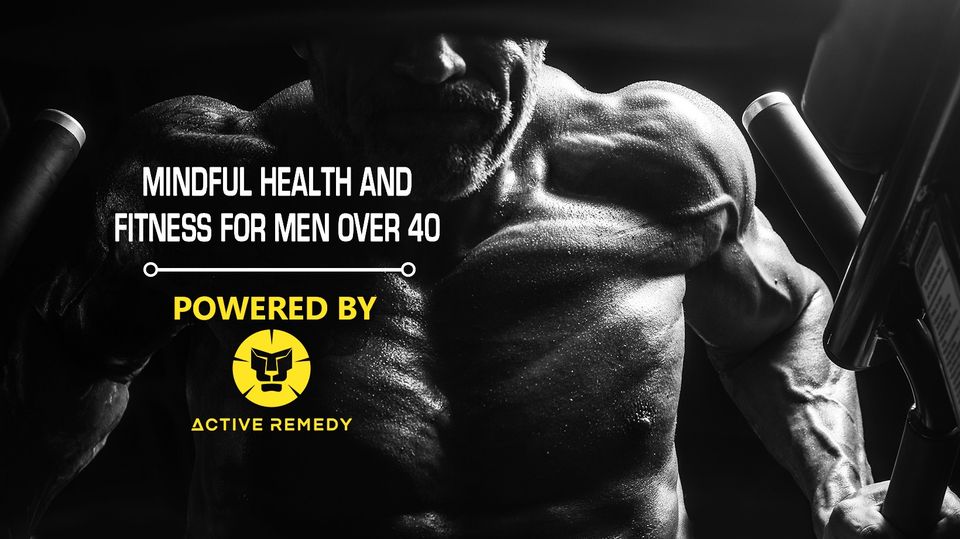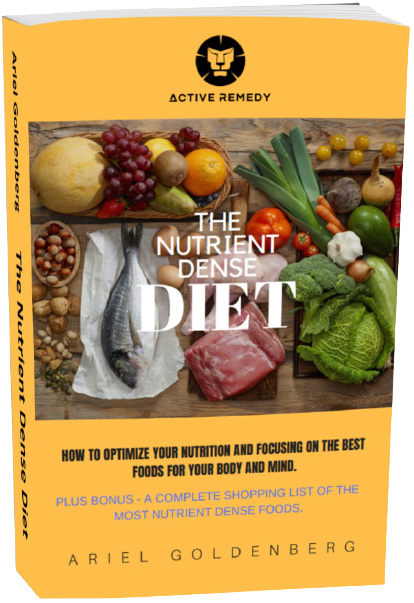 Download Your Free E-Book
Here's a small sample of what you'll discover during this short 20 minute read:
Why eating like a Nutrivore may be the strongest medicine in today's society. Page 3, inside.
DISCOVER which meats have the highest variety and density of nutrients, vitamins, minerals, healthy fats, and protein. Page 22, inside.
The TRUTH behind eating raw veggies. Is it really better for you? Page 18, inside.
& a whole lot more!

 
Click learn more to see what else is inside and download the book!
The Man Behind the Brand…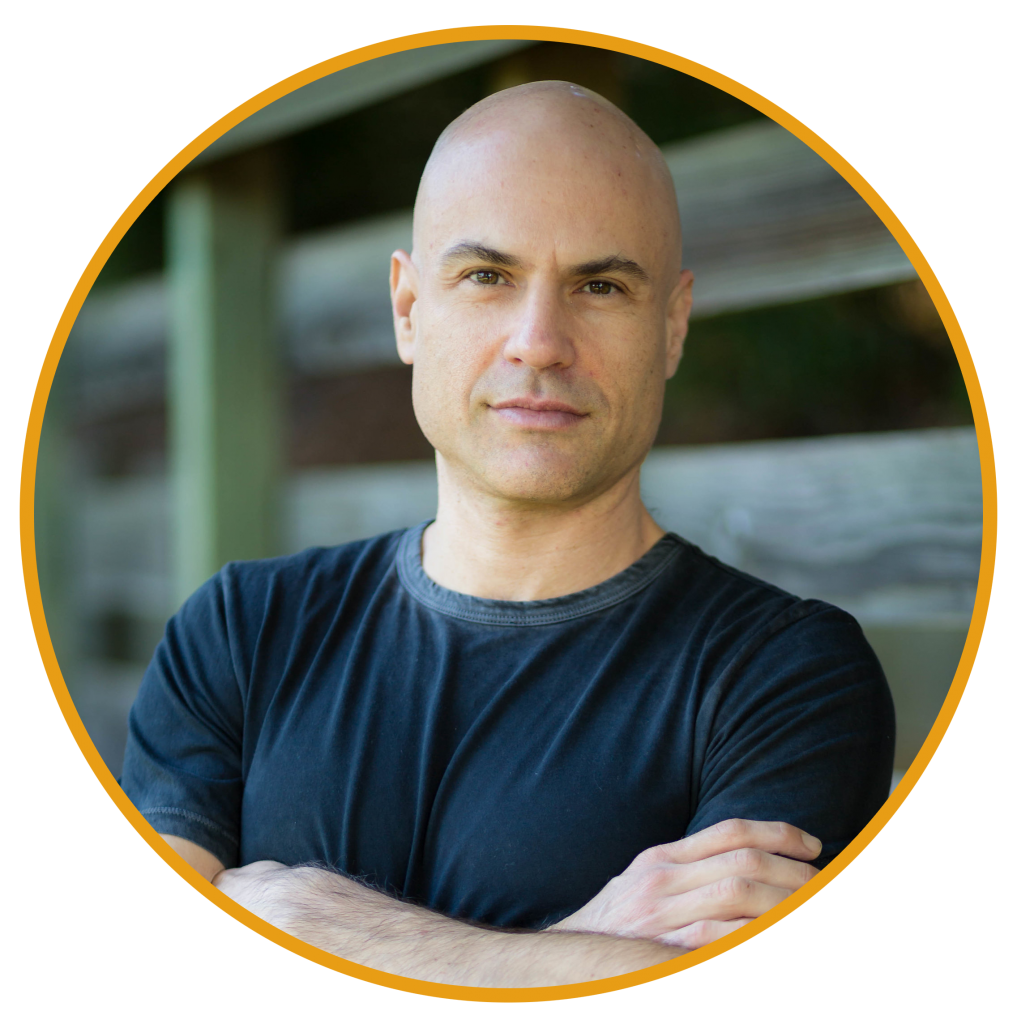 Chef and Certified Nutritionist Ariel Goldenberg
Thanks for checking out my site!
Hi, I'm Ariel Goldenberg and at 47, I've never been in better shape. I feel good, the wife says I look good, and most importantly I can keep up with my 4 year old daughter whom I love.
And I'd like to share my story with you…
It started when my father died.
He was only 55.
Which is kind of crazy. Because as a teenager he was an athlete. 
Growing up, he pushed me and my brother to become competitive swimmers. 
But, while he pushed us to be athletic, I watched his health whittle away.
With every drink, every smoke, every unhealthy choice he made…
It was painful to watch him slowly kill himself as he became sick and weak.
His health deteriorated through his 40s and 50s until he finally died of a stroke.
That's something I never want my daughter to experience.
It's something no family should have to go through.
And that's why when I saw the same thing start happening to me. I decided to walk the talk that my dad didn't.
And that's why I've created this community of men over 40.
To encourage each other to create sustainable change and lead a healthy life.
I've poured over 20 years of knowledge into this community and I continue to add to it every day.
It's the information that transformed my life into what it is today.
It's the knowledge that I've gained and implemented that has allowed me to feel more energetic and agile at almost 50 than I did in my 20s and 30s.
Because it is possible to undo years of poor eating and being sedentary.
It is possible to take it to the next level even if you've been exercising all your life.
And together we can build a strong community and inspire change within one another.
I'd love for you to join us…