Leveraging Nature's Best Ingredients
To Nurture A Happier, Healthier You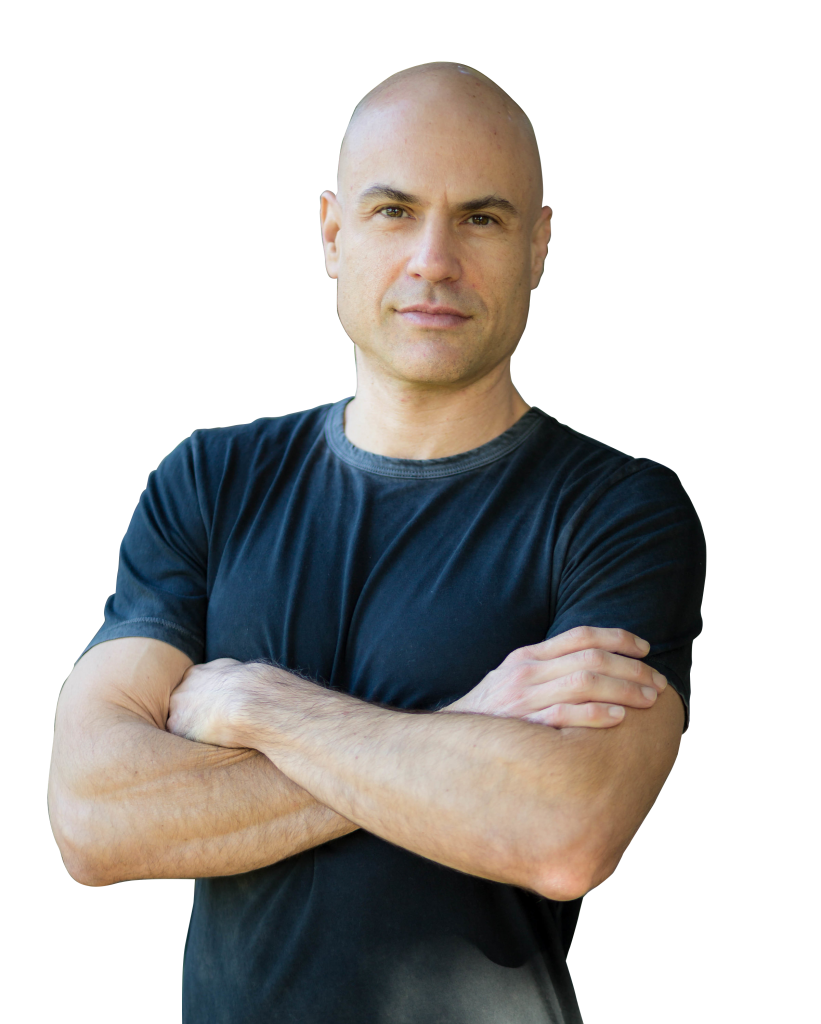 Hi, I'm Active Remedy Founder, Ariel Goldenberg.
Active Remedy was born out of necessity.
You deserve to have easily accessible foods that aren't pumped full of sugar, harmful chemicals, and other non-beneficial ingredients.
It should be just as easy to have a whole food, nutrient-dense meal as it is to grab a candy bar.
A meal that provides you with energy, health-boosting properties, and nutrients that heal the body and make you feel good.
Instead of causing you to fall into a sugar coma, gain weight, and do absolutely nothing to aid your body.
I leverage my 20 years of experience as a culinary expert and certified nutritionist to create the world's most nutrient-dense health food supplements.
So if you're sick of handing over your hard-earned money to the profit-driven food industry that doesn't care whether you're healthy and happy, or sick and miserable as long as you're growing their bottom line. Then join the Active Remedy Movement
AN ANCESTRAL APPROACH TO NUTRITION
In short, it means creating health products that only use ingredients that serve your body.
If you're looking to take control of your health and want to live a better life
You might find this interesting…
About 10,000 years ago we had an agricultural revolution. And the conditions of our environment began to change at a pace that was much too fast for our bodies to adapt.
If that wasn't bad enough the boom of the industrial and technological age sped up the process of environmental changes at an even higher pace.
The Problem?
Our bodies and minds have been unable to adjust to these rapid changes.
The Outcome
Mismatch disease; which means diseases that are more modern in the sense that they're more prevalent and can be more severe because we don't live in the way in which our bodies are adapted.
The food industry has changed how we eat dramatically. Processed foods with added sugar, synthetic chemicals, and other unhealthy ingredients to make food taste better and even become addictive.
An example of this would be diabetes. Between 1990 and 2010 the number of people living with diabetes tripled. And the number of new cases annually had doubled.
And according to data from the National Health and Nutrition Examination Survey over 70% of the US population is considered overweight.
Because we live a much more sedentary lifestyle, with a much less nutritious diet our bodies are not operating optimally.
Depression
Disease
Frail Joints
Obesity
Stress
For convenience, we pay with our well-being both physically and mentally
Until Now!

The Solution
I have made it my mission to begin a movement that makes us able to live a life of convenience and still enjoy a healthy and nutrient-dense diet.
By creating health products that only use ingredients that serve our mind, body, and soul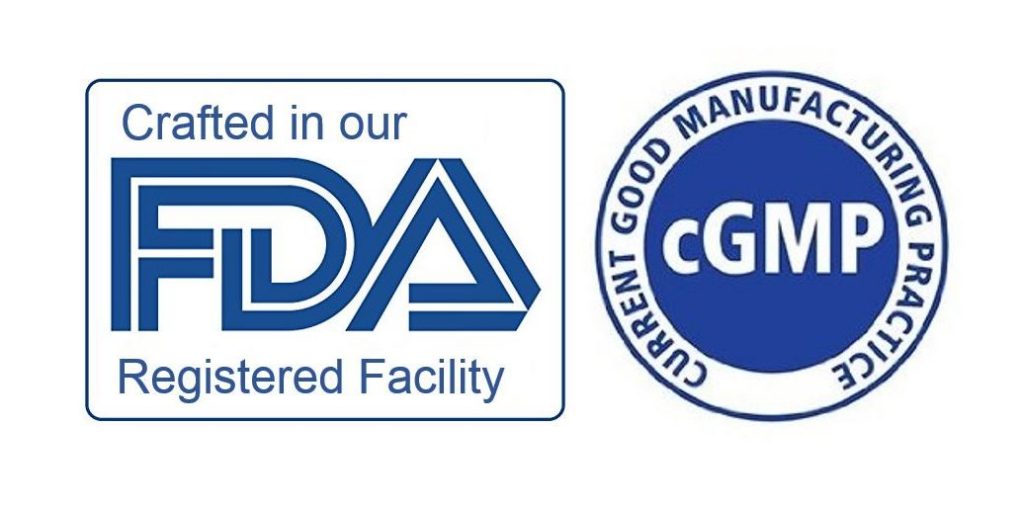 Manufactured in an FDA Approved Facility
The FDA is responsible for protecting public health by regulating human drugs and biologics, animal drugs, medical devices, tobacco products, food.
FDA registered facilities that follow good manufacturing practice are inspected on things like:
hygienic personnel practices
sanitation practices
proper equipment use
pest control
water safety
And More
You can read about Good Manufacturing Practices here.
By carefully crafting our health products in Registered FDA Facilities you can
be sure that our products meet the strictest of health and safety standards.
After all, you get out of your body what you put in.
No Chemicals, Fillers, or Other Harmful Ingredients
By using only ingredients that serve the body you can feel good that every last ingredient your body consumes from Active Remedy's products are going to work towards a healthier, happier, and more energetic you.
You won't find things like
Added Sugar
Chemicals
Preservatives
Fillers
Artificial Sweeteners
Dyes
Or many other non-beneficial additives like you do with other supplements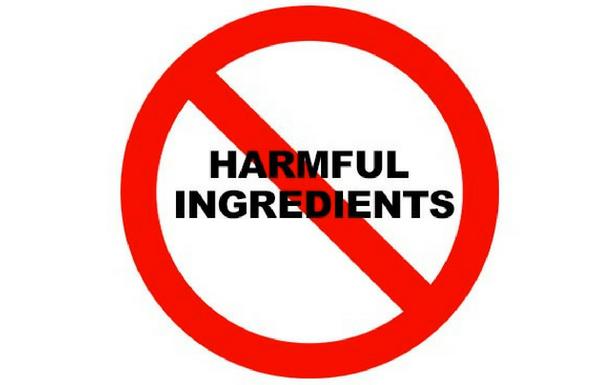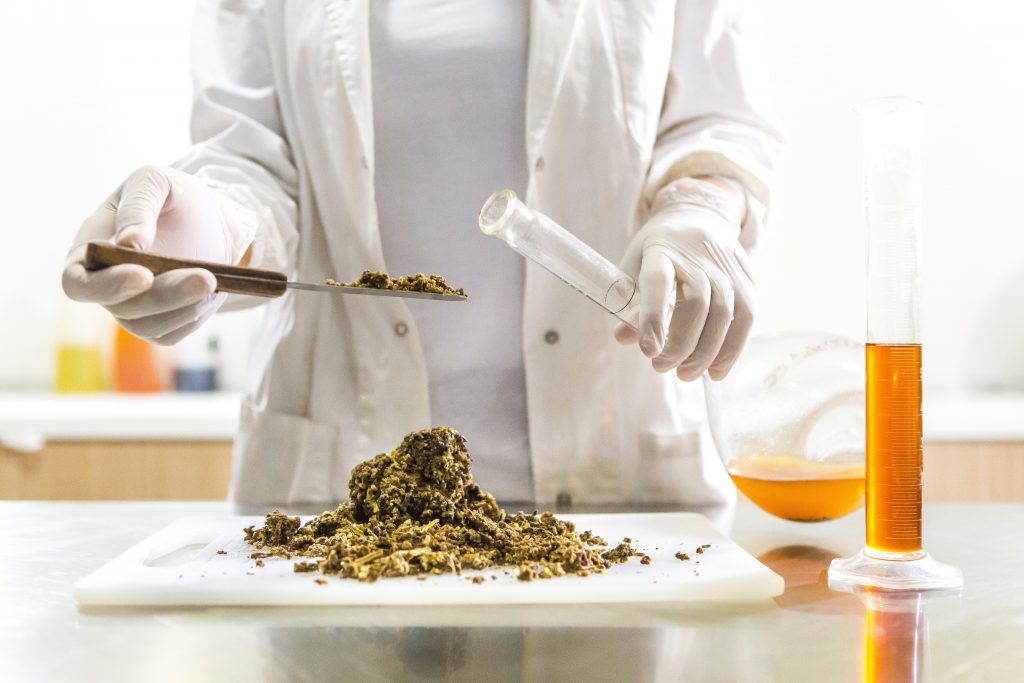 Our Products Are Tested For Heavy Metals & Leads
Heavy metals can damage and alter the functioning of organs such as your
Brain
Kidney
Lungs
Liver
And blood. 
Also, chronic long-term exposure to some heavy metals can even cause cancer.
Active Remedy's #1 priority is your health. Although it costs extra we do test our products for heavy metals & leads to ensure purity.
Keeping you safe from the dangers of heavy metal contamination.
We use all-natural products closest to their truest form.
This means non-genetically modified ingredients that are
Free from toxic chemicals
Free from antibiotics and growth hormones
Fresh & 100% all-natural
And it's better for the environment!
Plus the benefits of a gluten-free diet which can
Help improve cholesterol levels
Increase digestive health
Increase energy levels
Reduce the risk of heart disease, certain cancers, and diabetes
Help ward off viruses and germs as these foods are rich in antioxidants, vitamins, and minerals.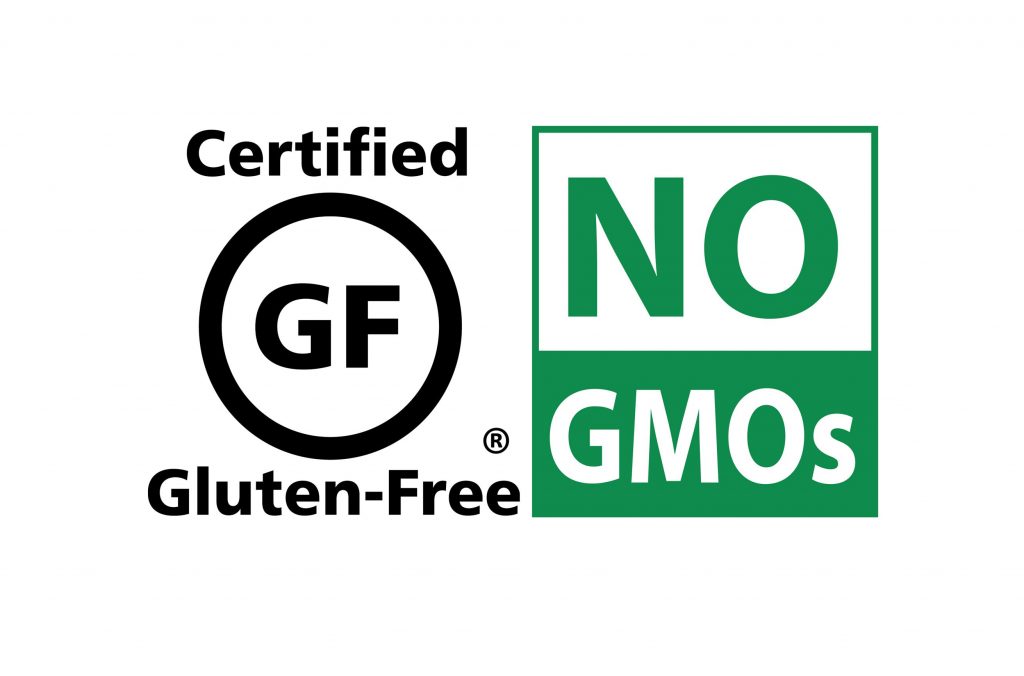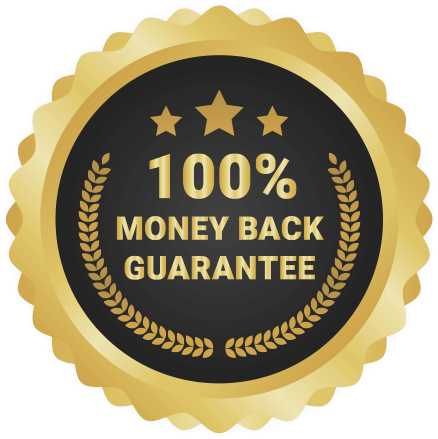 All Products Are Backed By The Active Remedy Promise! 
100% Money Back Guarantee. Fast Shipping. Best Quality.